About Broadway Spirits in New York, NY 10007
Broadway Spirits is your best option for wine and spirits in New York. We have the largest retail and one hour delivery footprint south of Houston St and our dedicated shipping department can send anything you want throughout NYS.
We are not your average liquor store, serving you products you don't want and looking down on you when you don't know what to ask for. We always strive to give the retail experience we would want as customers. From the moment you enter the store or place an order online until the first pour at home, our team of customer service representatives, sales associates, and professional delivery drivers are dedicated to giving you a premium shopping experience; whether you live in the basement or the penthouse.
We offer weekly tastings, an in-house wine specialist, free delivery and extended hours (12 AM Monday- Saturday) to make sure you are never left thirsty!
Come visit us soon!
Delivery Partners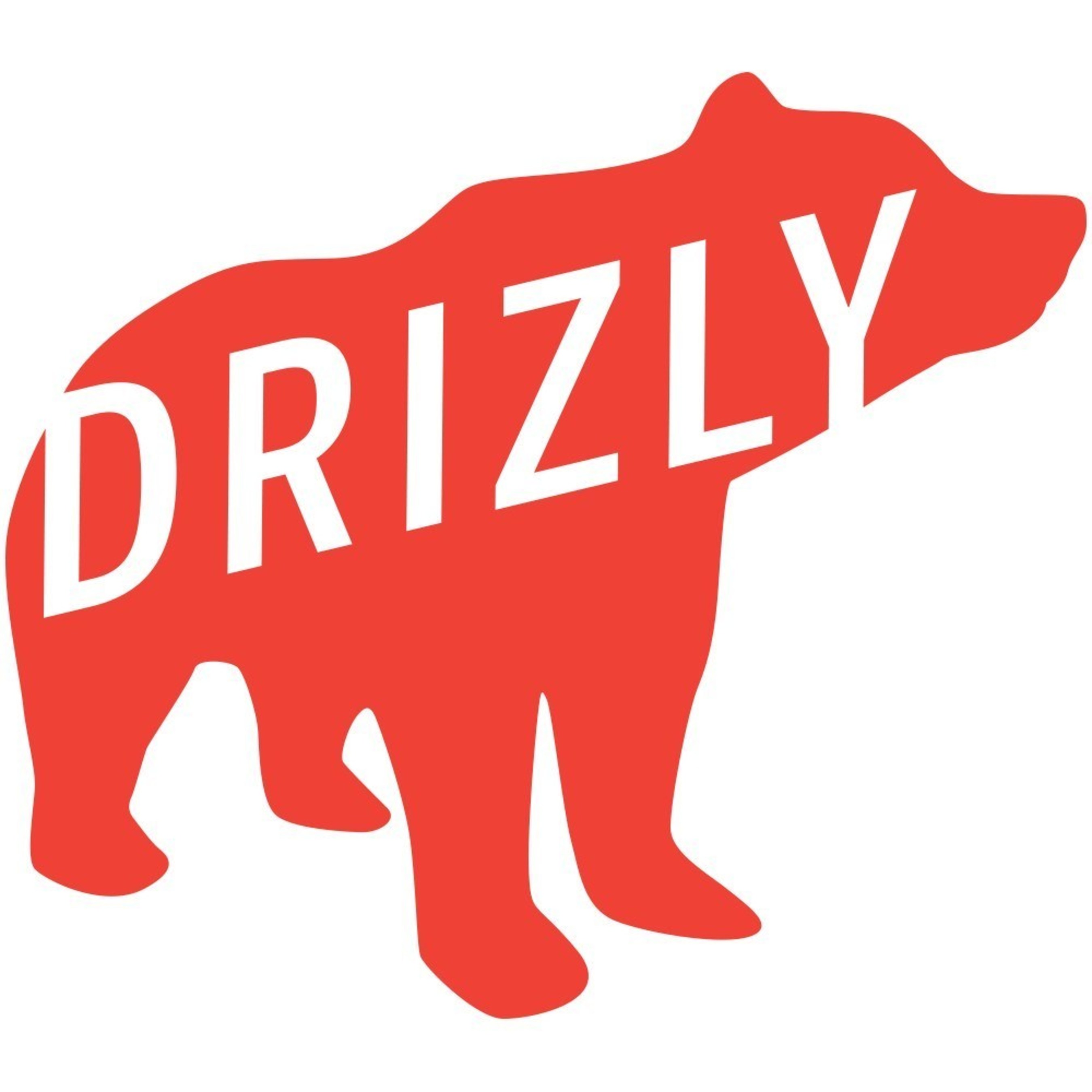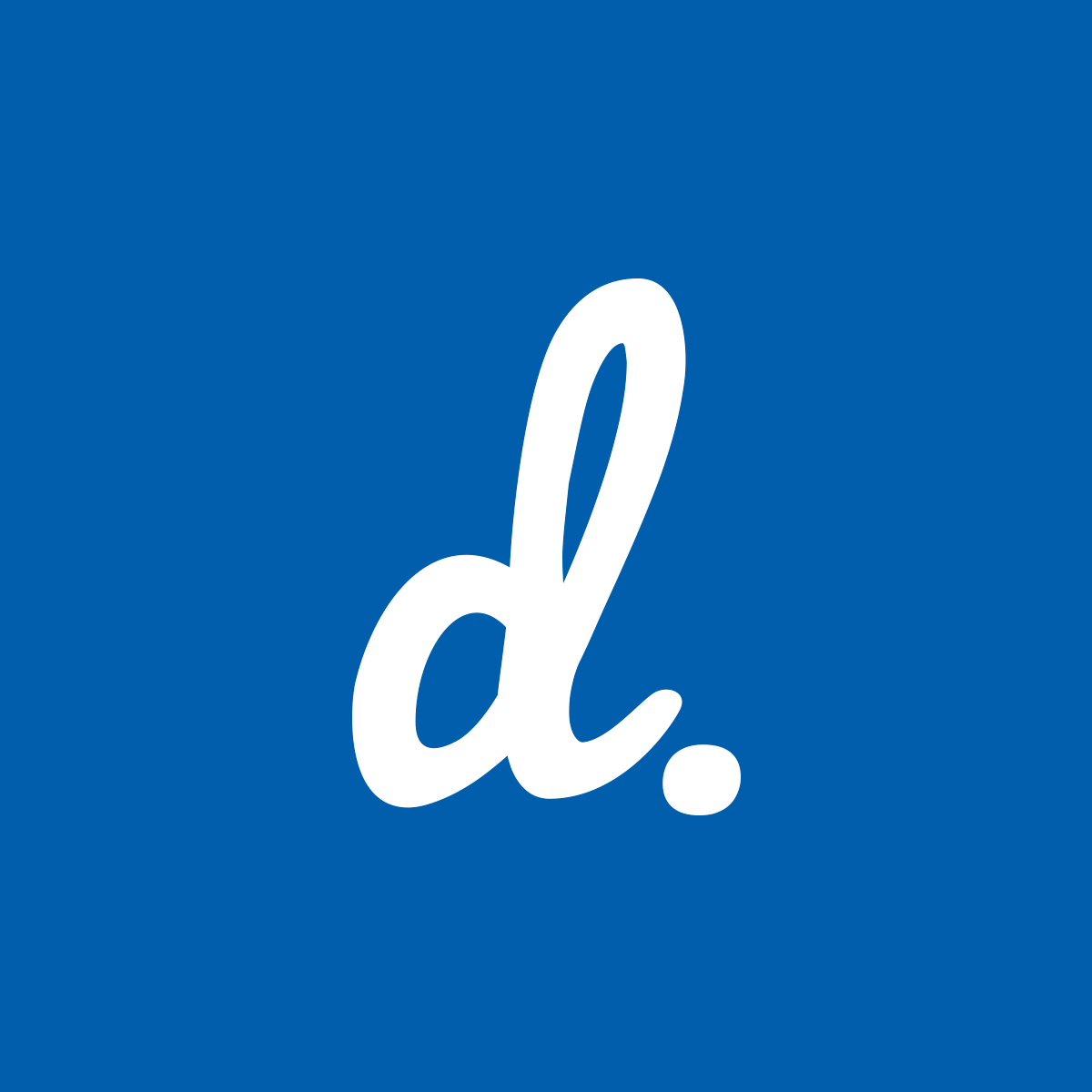 Staff

Rinah - Wine Specialist
If wine lists make your eyes cross, don't panic - Rinah's got you covered! Trained as a vintner and sommelier, she comes to Broadway Spirits with a wide range of experience and more importantly, a desire to help people learn about wine - without all the stuffy stuff. If you have questions about wine, or want a recommendation, contact her at: buyer@broadwayspirits.com

Shaq - Merchandising and Inventory Manager
Shaq came to us from the industry with a background in bartending and event planning. He is a student of whiskey and wine with a wealth of insight into each. A poet in his spare time, Shaq is the heart and soul of Broadway Spirits, bringing the perfect blend of helpful, friendly, and playful energy to the team. If you have any questions about new products, stock, or the store in general, contact him at:
Shaq@broadwayspirits.com

Bruna - Front-End Manager & Office Assistant
Have any complaints and you don't know who you should talk to? Concerned about how our website and app works, or having issues with either of them? Interested in partnership with our store? You can contact me at anytime at:
bruna@broadwayspirits.com